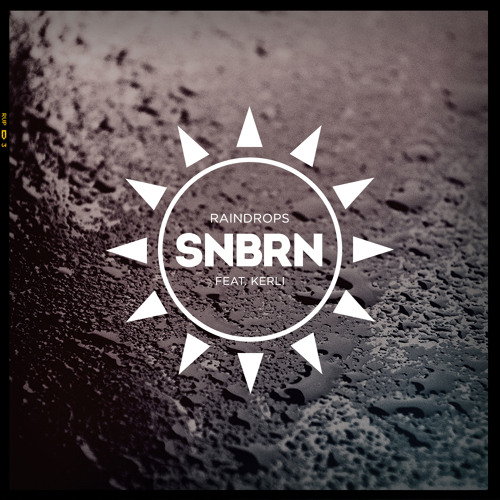 ♥ on HYPEM: smarturl.it/RaindropsHypeM
———————————————————
Like the track? Click the [↻ Repost] button!
Buy on iTunes: smarturl.it/SNBRNRaindropsiTunes
Buy on Beatport: smarturl.it/SNBRNRaindropsBP
Rising LA house/indie-dance artist SNBRN makes his Ultra Music debut with the release of "Raindrops". In "Raindrops", the Southern California native carefully balances warm piano chords and Kerli's infectious vocals with an undeniably catchy synth hook. This expertly crafted interplay of melody results in a sublime piece of house music that builds and subsides much like the weather phenomenon from which it takes its name. The single will be available on iTunes and other digital retailers on January 20th, marking an auspicious start to the New Year for SNBRN.
"6 months ago I met Kerli at a small studio in Venice Beach, California. We shared our stories, really got to know each other and came up with a concept that would evolve into the song you hear today. We wanted to create a song that would be powerful and moving yet also something you could really groove to. The lyrics really hit home for me and I'm so excited to finally share it with you guys. It was such an unbelievable experience to work with Kerli and create something so beautiful from nothing. The best things always take time; the wait was definitely worth it. I present to you RAINDROPS." – SNBRN
SNBRN:
snbrn.com
facebook.com/IAMSNBRN
twitter.com/snbrnmusic
instagram.com/snbrnmusic
@snbrn