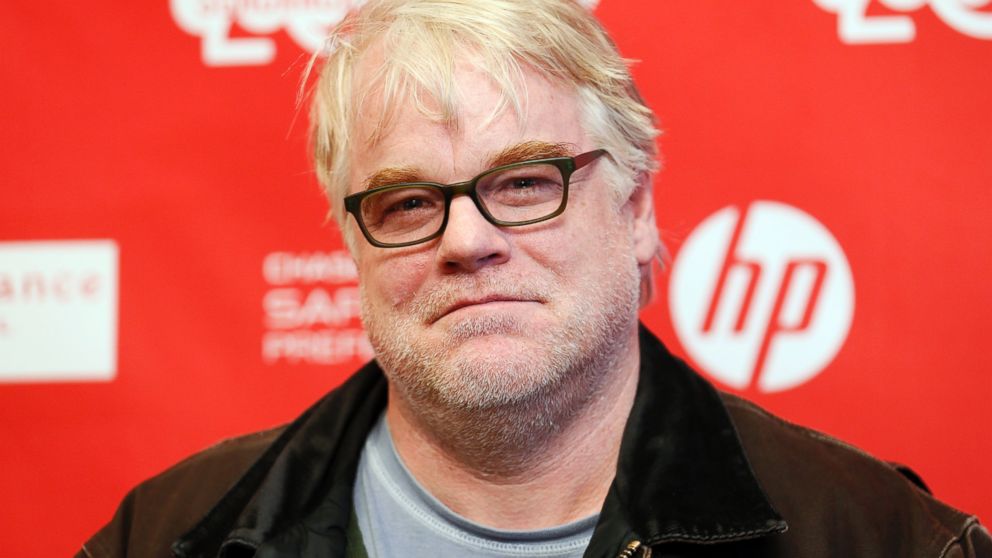 Philip Seymour Hoffman, the Oscar-winning actor who played everything from a maverick CIA agent to a drag queen, has died. He was 46.
Hoffman was found in his Manhattan apartment at 35 Bethune St. in the West Village neighborhood of Manhattan this morning morning, according to the New York Police Department, which is investigating.
The cause of death has not yet been determined, but according to NYPD sources, there was evidence of injectable drugs found at the scene.
Hoffman won the Best Actor Academy Award and the Golden Globe Best Performance by an Actor in a Motion Picture Drama for his leading role in the 2005 film "Capote," which detailed the five-year period during which author Truman Capote penned "In Cold Blood."
He was nominated for three Best Supporting Actor Oscars, for "The Master," "Doubt," and "Charlie Wilson's War."
Hoffman was born in July 23, 1967 in Fairport, Conn., to mother Marilyn O'Connor (née Loucks) and father Gordon Stowell Hoffman.
He graduated with a BFA in drama from New York University's Tisch School of the Arts in 1989 and began his film career in 1991, starring in his debut role in the indie production "Triple Bogey on a Par Five Hole."
Hoffman's breakthough role came in Paul Thomas Anderson's "Boogie Nights: (1997), after which he quickly became known for his leading and supporting roles on the big screen including movies such as Todd Solondz's "Happiness" (1998), "Flawless" (1999), "The Talented Mr. Ripley" (1999), Paul Thomas Anderson's "Magnolia" (1999), "Almost Famous" (2000) and "State and Main" (2000).
In 2005, Hoffman starred in the role that would lead him to win the Los Angeles Film Critics Award as Best Actor for his performance in "Capote." The next year, he won an Oscar for the same part.